build health, confidence and companionship with your dog through exercise and sports.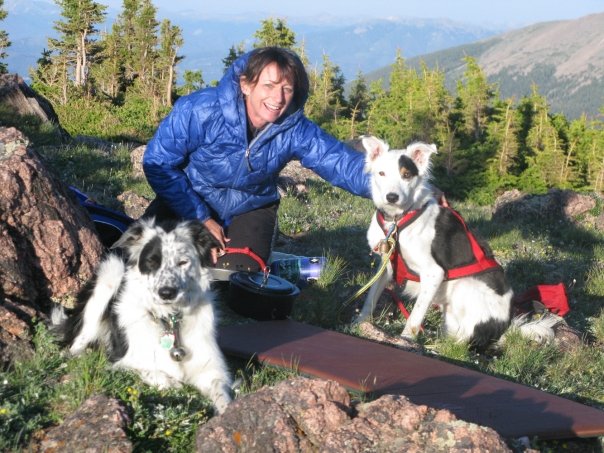 Louisa Morrissey
Dog Trainer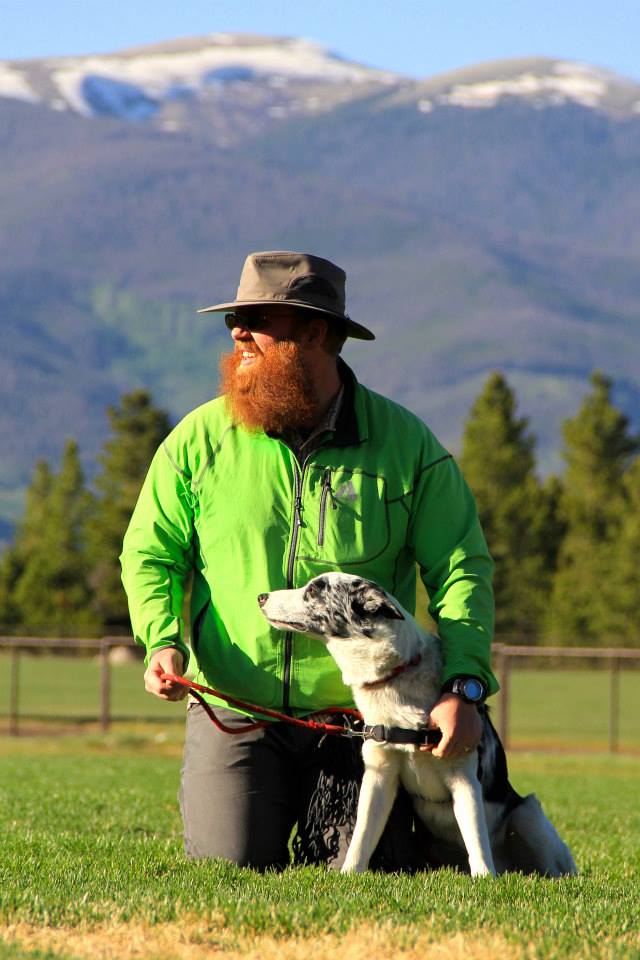 A dog to hike with, ski with and share the sunrise or the couch. An athlete, companion, colleague, family member and best friend.
We use training methods that set your dog up for success, teaching him or her what the task is at hand and rewarding them for getting it right. We do not use any methods or tools that hurt, scare or intimidate your dog. Thus we do not use choke, prong or shock collars in any of our training.
The Dog's Owners
We've been helping our clients build the foundation for a strong relationship with their dog(s) for many years.
The skijoring clinic at Devils Thumb was a blast! Thanks Louisa!
Marna Steuart
Had a great day with my friend Ice, as a first timer. Thank you for a great afternoon. Looking forward to next time!
Annie Ways
Louisa is a great teacher! Very patient and knowledgeable.
Barb Becker
Connect with Louisa
Let us help you build a strong relationship with your dog through sports.
Call us at (970) 406-0158 or email